REBUILD YOUR OLD FLEET NEW AGAIN
Vehicle Reman is revolutionizing the fleet vehicle industry. We rebuild your fleet from the inside out. So you can renew instead of buy new.
Reimagine. Renew. Ready, let's go!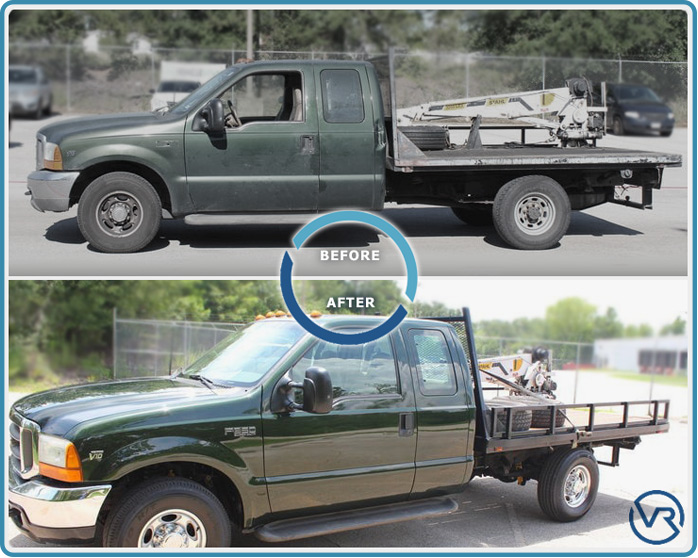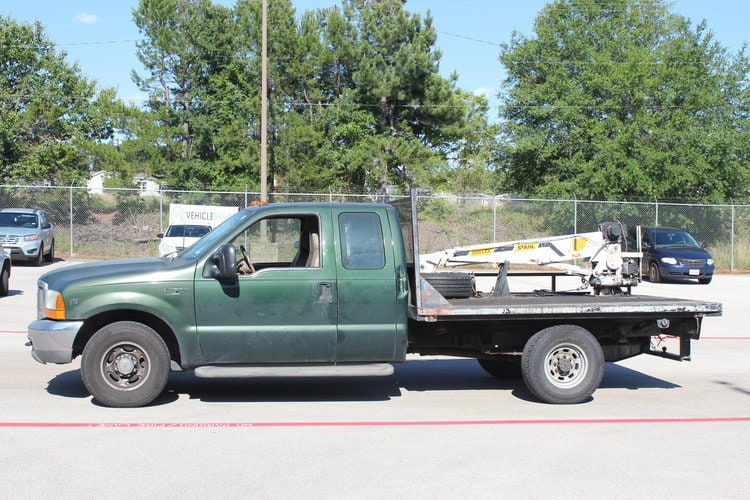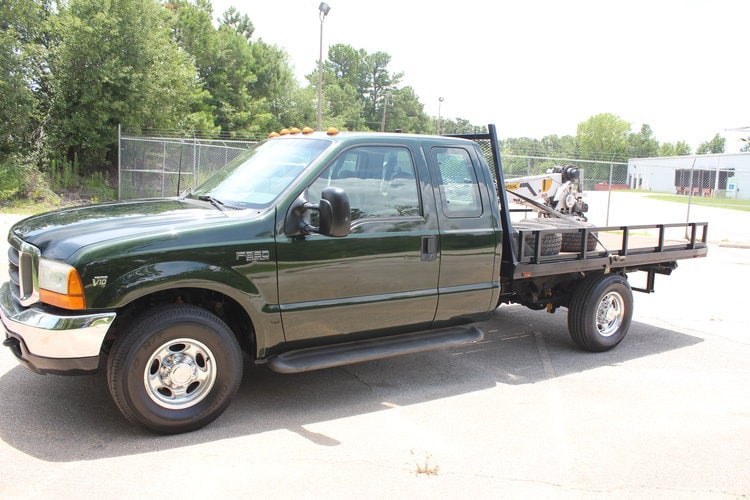 REASONS YOU SHOULD RENEW INSTEAD OF BUY NEW: FAST
We can get you like-new trucks in weeks not years. SAVINGS
Save 30-50% off a new-buy with remanufacturing. GREEN
550% better for the environment than a new vehicle. WARRANTY
3-yr., 100K miles.
"Thanks to Vehicle Reman, two of our old buses with blown motors now look and drive like new. We saved over 50% and every bus came with a nationwide, powertrain warranty."
"Every system is either replaced or rebuilt including a completely new power train. Why would you pay dealer prices when there's a much better alternative?"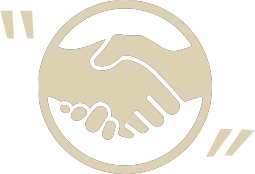 "[Our] remanufactured truck... came back ready to use and all we had to do was put a decal on it."
GET YOUR CUSTOM ASSESSMENT
Our experts guide you through the process of deciding if Vehicle Reman is the right solution for your fleet.